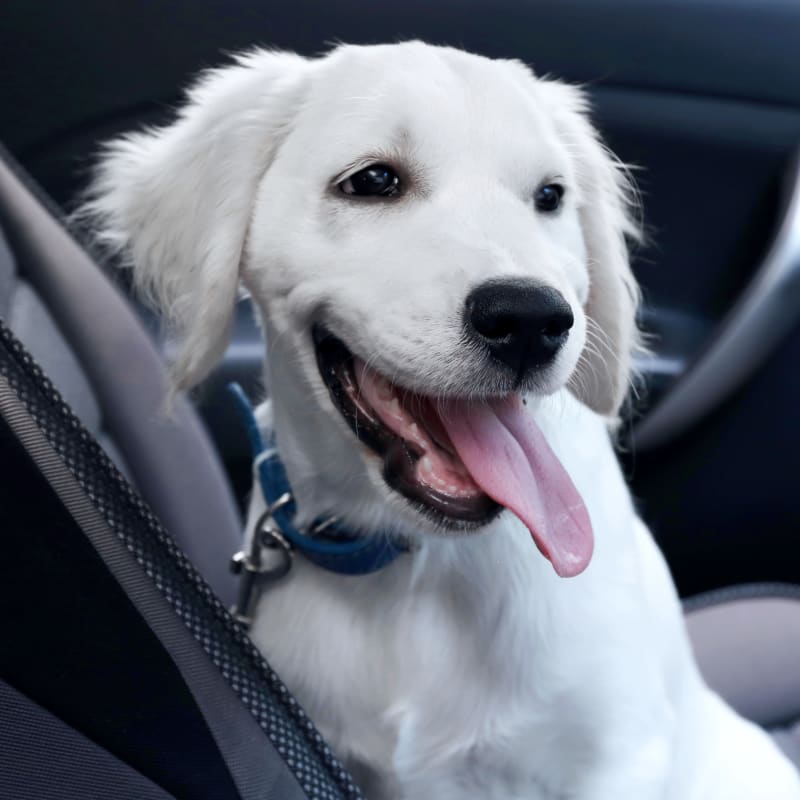 Convenient Drop Off Times
We understand that your work schedule can make it difficult to plan an appointment for your pet Monday through Friday. For this reason, we not only offer our clients Saturday appointments, but also the option to drop off your pet in the morning and pick him up in the afternoon on weekdays.
Whether your pet is due for vaccinations or has a medical issue that needs to be addressed, just give Marcello Veterinary Hospital a call, and we can schedule a drop-off time as early as 8 a.m.
Pick-up time is before 5:30 p.m. We're here to make your pet care a little easier.