Professional Cat & Dog Grooming Services
Adjacent to Marcello Veterinary Hospital in Houma, and inside Marcello Veterinary Hospital Mathews, Spaws for Paws is the "paw"fect place to pamper your pets. 
Our groomers have an undeniable love for animals that is reflected in their work. They will take special care to recognize your pet's individual needs, and will make your pet feel safe and comfortable.
They want your pet's grooming experience to be as happy and stress-free as possible, therefore they go to great lengths to be gentle while taking care of your pet.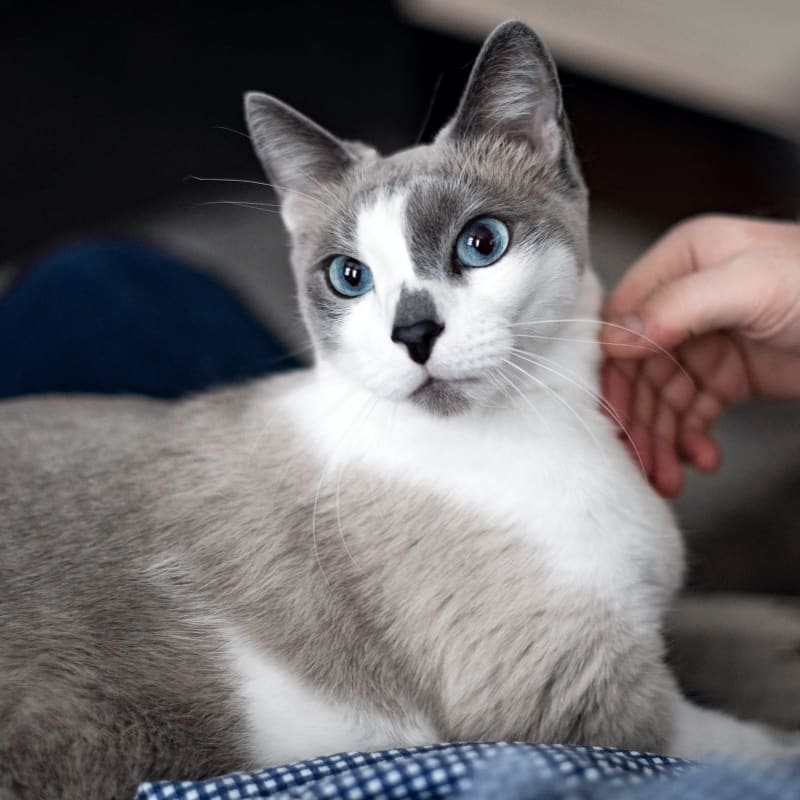 Putting Your Pet's Best Paw Forward
Spaws for Paws offers professional grooming you can count on. Our grooming and bathing services include everything your pet needs to stay clean, healthy, and as adorable as ever!
Dog & Cat Grooming FAQs
Read the answers to our most frequently asked questions about pet grooming at Marcello Veterinary Hospital.
Pet Bathing Services
Our bathing services are available daily from 8 am to 2:30 pm, and include shampooing, nail trim, ear cleaning, and anal gland extraction, as well as blowing drying, and brushing.
Your pet will go home looking and smelling great after a pampering day at the Spaw.
Benefits of Pet Bathing
There are several sanitary and dermatological benefits to regular bathing sessions for cats and dogs. Bathing:
Removes dirt & odor for cleaner skin and coat
Softens and conditions coat
Reduces shedding
Helps treat and reduce symptoms of any allergies & skin conditions
Helps us monitor your pet's health