What is End of Life Care?
At Marcello Veterinary Hospital, we do everything we can to make sure the final days or weeks of your pet's life are comfortable, calm, and pain-free.
We do this by conducting a complete quality of life exam, prescribing medication and food for pain management, as well as offering humane euthanasia. 
One of the hardest choices you can make as a pet owner is to let your cherished dog or cat go.
Whether your furry friend is in their golden years or has been diagnosed with a terminal illness, there are many emotions you may feel or deal with during this loss.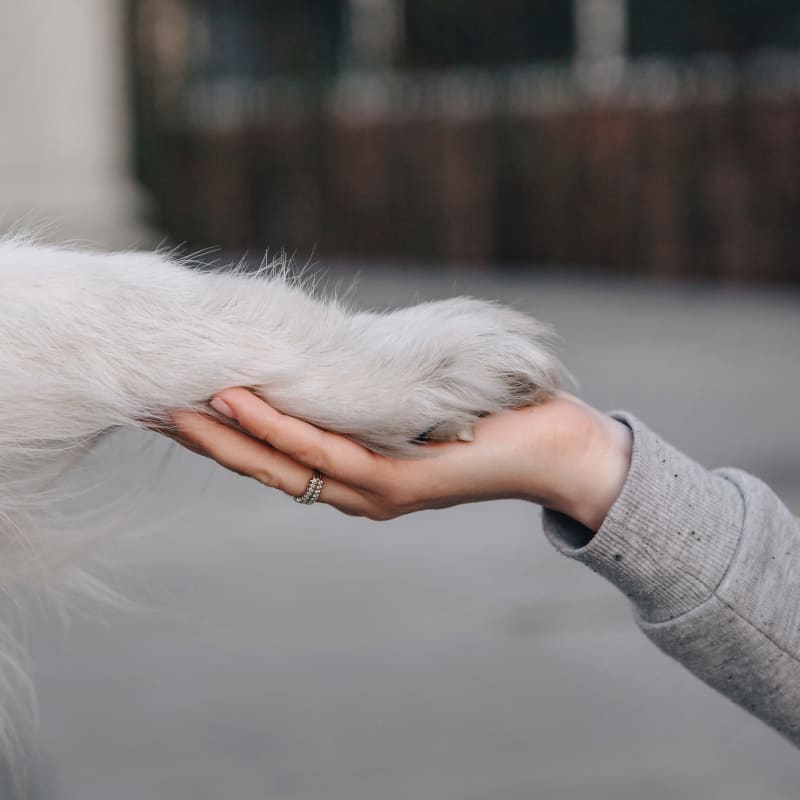 Preparing for End of Life Care 
Watching your beloved pet suffer day after day as he approaches the end of life is a heart wrenching, painful experience.
Before you and your pet struggle through one more day, call us at Marcello Veterinary Hospital to learn how we can help you through this difficult time.
Below we answer a few of the questions we are asked most frequently about veterinary end-of-life care. 
Vet Euthanasia
Marcello Veterinary Hospital offers euthanasia services for pets who are terminally ill and suffering. We perform these services with the tenderness and expert care that you would expect for your cherished animal companion. We have been providing compassionate care through all phases of your pet's life, and we will continue the same kind, understanding care when the end of life draws near.
Our veterinarians have the greatest compassion for animals and for their owners at difficult times such as these. Our main focus is on making your pet as comfortable as possible while allowing you to say goodbye.
Whether you choose to say your goodbyes at home or choose to accompany your pet in the comfort of one of our private rooms, we offer an array of options when it is their time. We will give you time with your pet, and explain the procedure and what you can expect to happen so that you are prepared.
We have hand-chosen medications that make the procedure painless and induce pets to drift off into peaceful and permanent sleep.
Cremation
Afterward, we partner with Heaven's Pets, a nearby business that offers pet cremation services, complimentary grief resources, options for urns, keepsakes, and permanent memorialization. Please ask about this service if you are interested.