Outstanding Veterinary Care is a Marcello Family Tradition
The Marcello family has provided the Terrebonne and Lafourche parishes with exceptional veterinary care for more than 60 years.
Following in the occupational footsteps of his father, C.J. "Doc" Marcello, Dr. William Marcello attended Louisiana State University School of Veterinary Medicine and started his own practice in Mathews in February 1982.
One month later, he opened a second clinic on Houma's Grand Caillou Road.
When his son, Dr. Blake Marcello, became a licensed veterinarian, a decision was made to close the Grand Caillou location and build a new practice on the west side of Houma.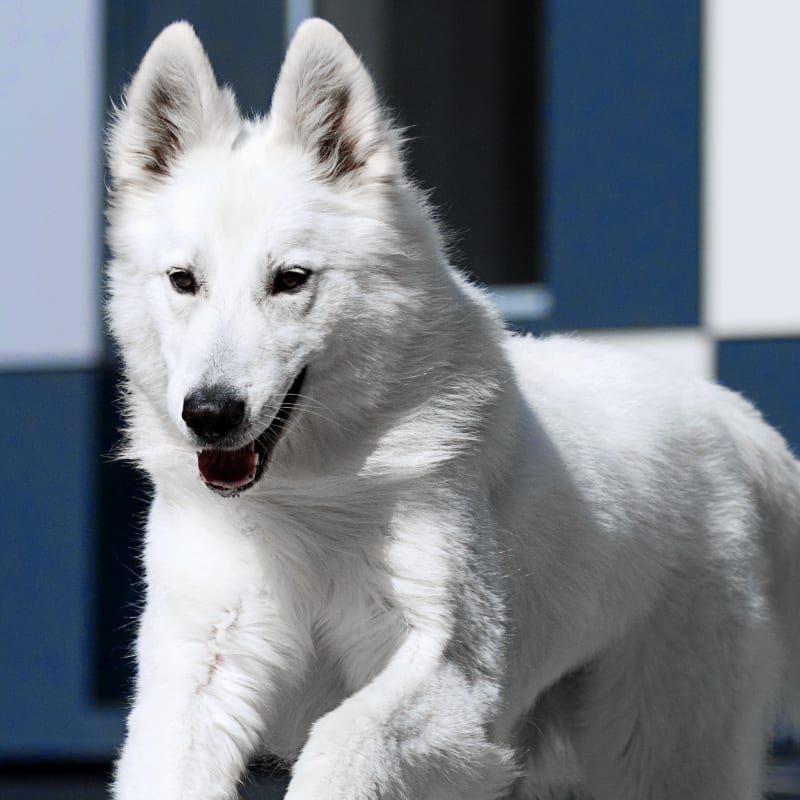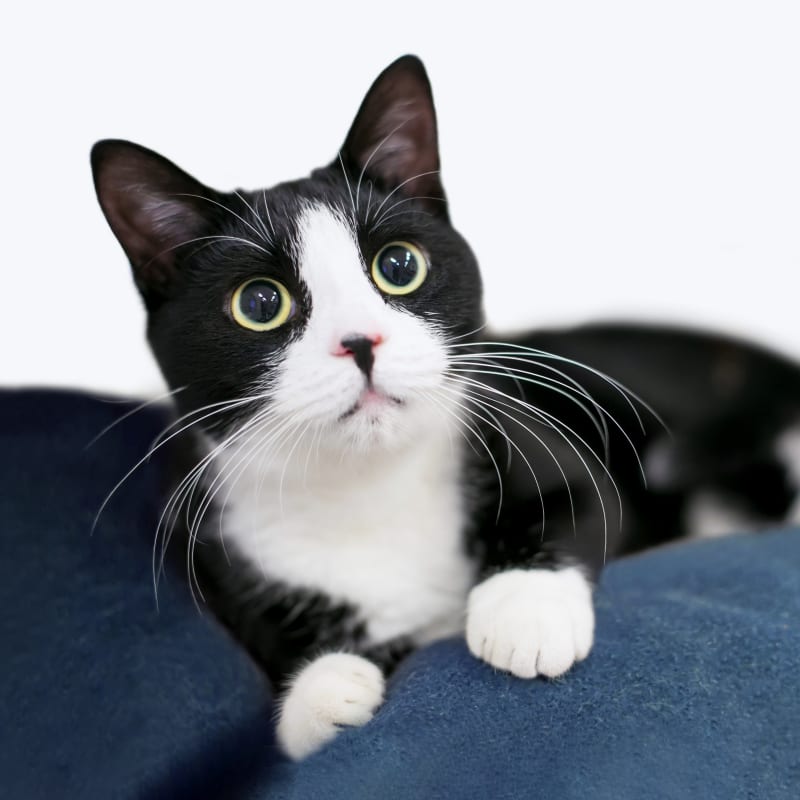 Ongoing Dedication to the Health & Well-Being of Louisiana Pets
The doors of the 5,000-square-foot, state-of-the-art facility opened in October 2009. Dr. Kevin Showalter joined the practice that same year following his graduation from LSU-SVM.

Dr. Astrid Bigio-Marcello finished her Medical Oncology Residency at LSU and is currently part of the MedVet Oncology team in New Orleans. Marcello Veterinary Hospital welcomes her medical expertise.
Dr. Buffy Ackman-Schatzle studied at LSU and completed her bachelor's in Animal Science with a concentration in Dairy Production in 2016. She continued her education and graduated in 2020 with a Doctorate of Veterinary Medicine from Ross University School of Veterinary Medicine. Dr. Buffy joined the team at Marcello Veterinary Hospital shortly after falling in love with the clinic environment during her preceptorship.
Meet Our Vets
The knowledgeable and compassionate doctors and staff at Marcello Veterinary Hospital understand the human-animal bond and strive to provide comprehensive and quality care to enhance the well-being and quality of life of all their patients.